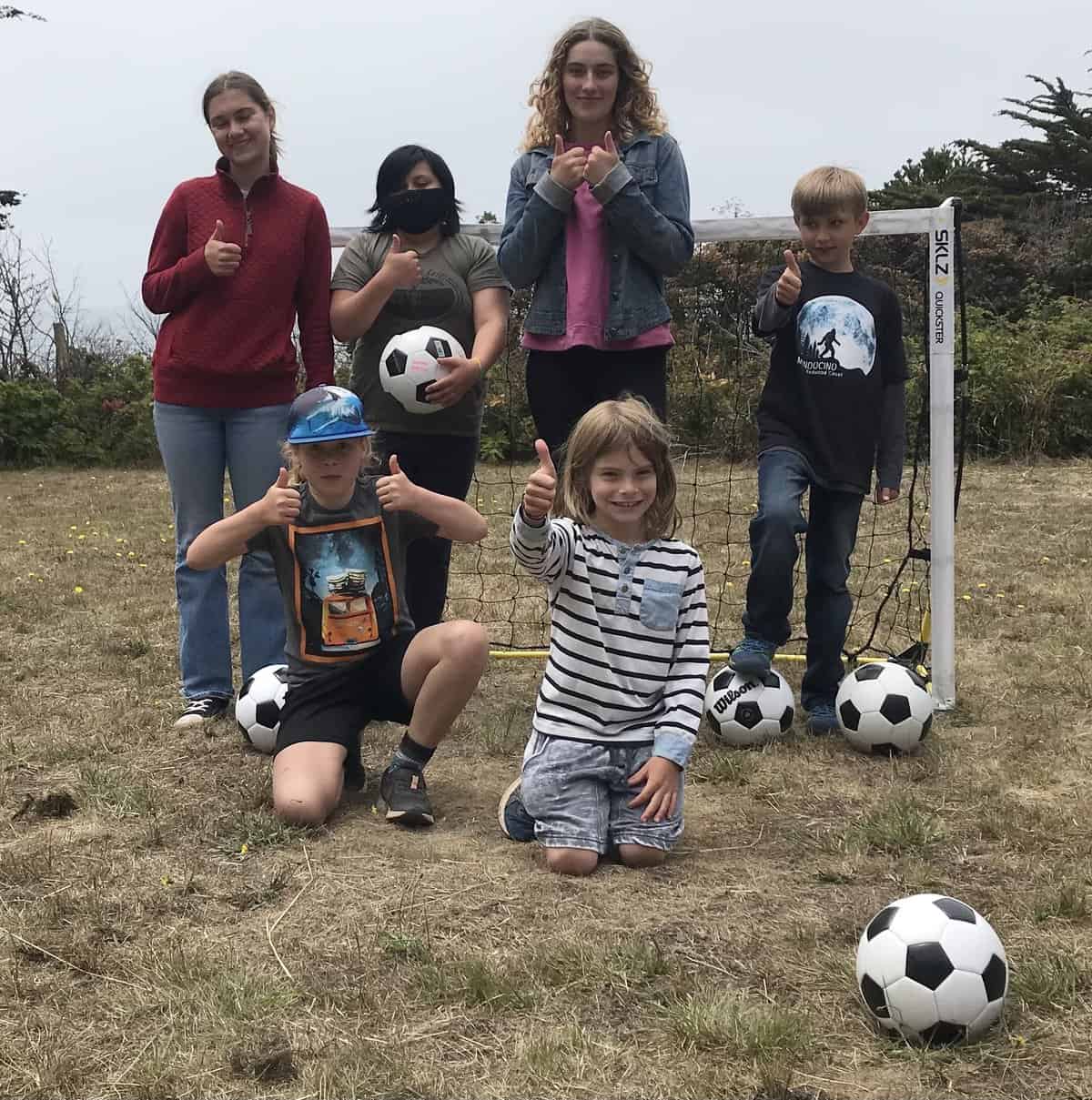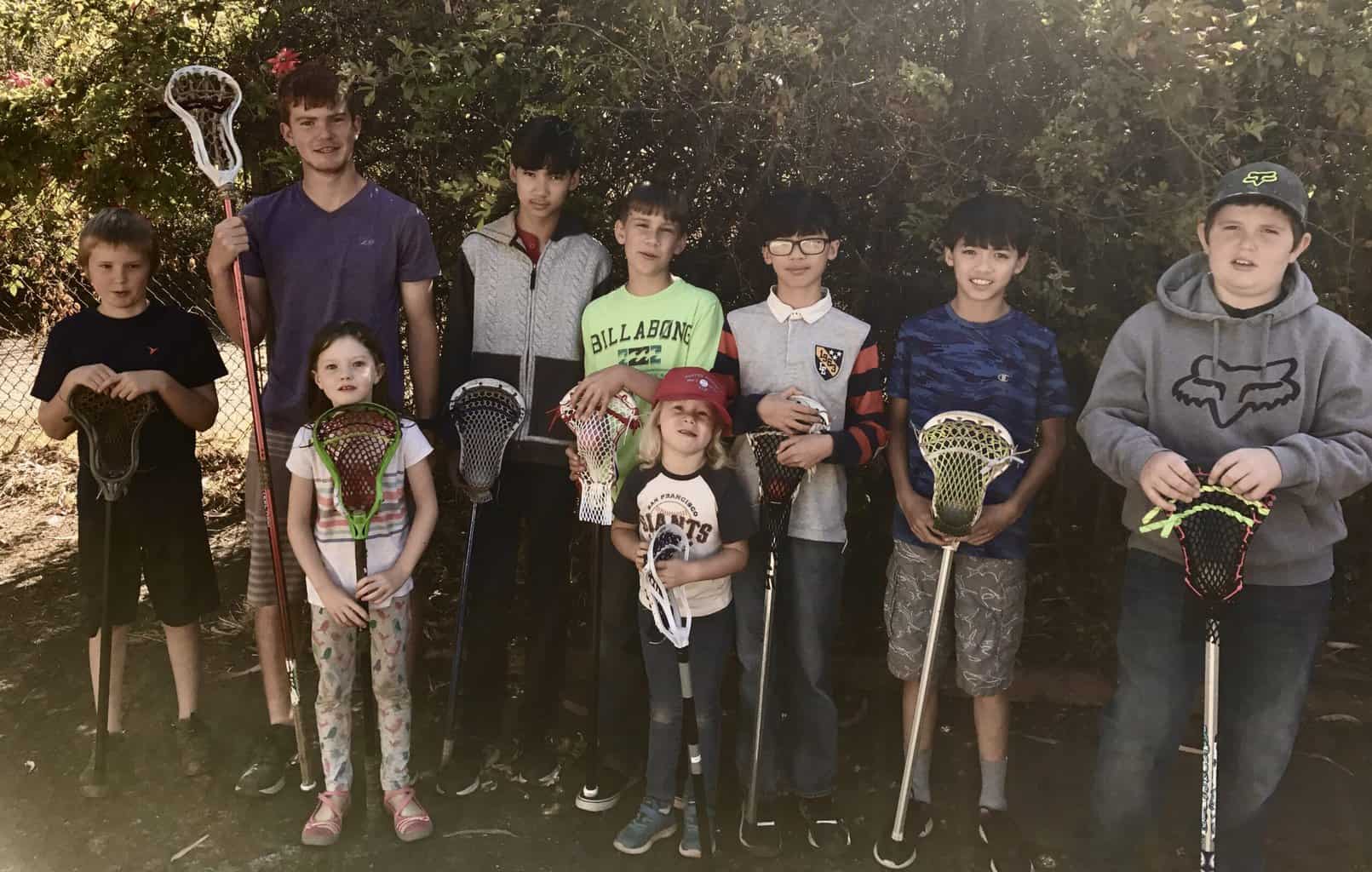 Sponsored by the Greenwood Community Center with support from the Greenwood Civic Club,  the Summer Program for Children will run Tuesdays, Wednesdays, and Thursdays from 10:00 a.m. to 2:00 p.m., July 5 – July 28.  All activities will be held at the GREENWOOD SCHOOL.  The program is free to Elk children ages 5-12.  A small donation from participating families is encouraged for incidentals.
Hadley Powers, Ty Benfield, and Finnian Schaner will return as counselors.  Enroll your child at the school on the first day of the program.  Lots of fun is being planned!
For more information, contact Kristi Hahn at (707) 472-8287 or matson.kristi@gmail.com.