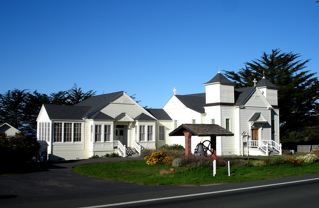 Please join us!
Mass on Holy Thursday, April 6, 3:30 p.m. 
Easter Vigil Mass, Saturday, April, 8, 5:00 p.m.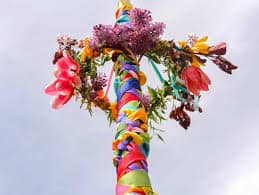 Pick a color, match it to a potluck item, and head to the Greenwood Community Center!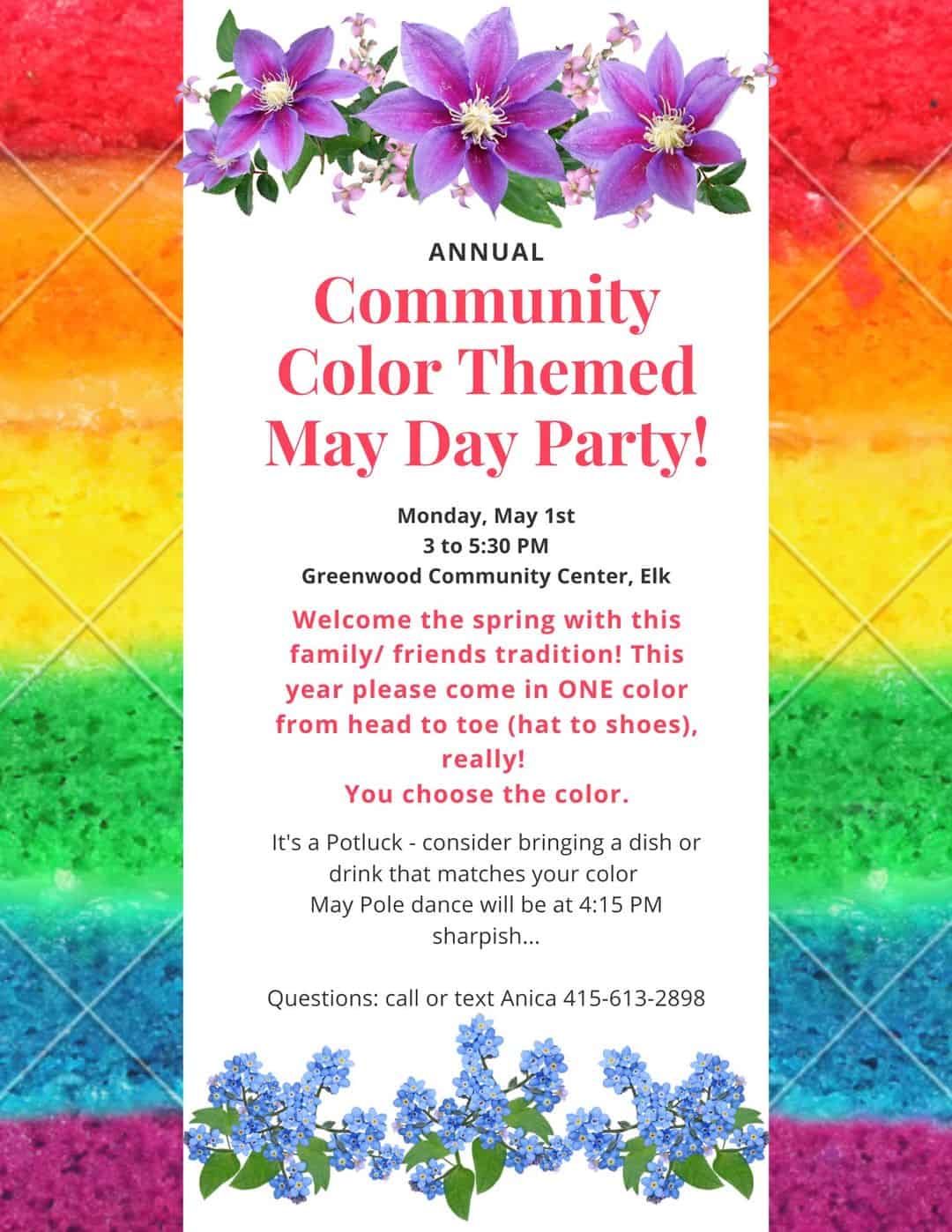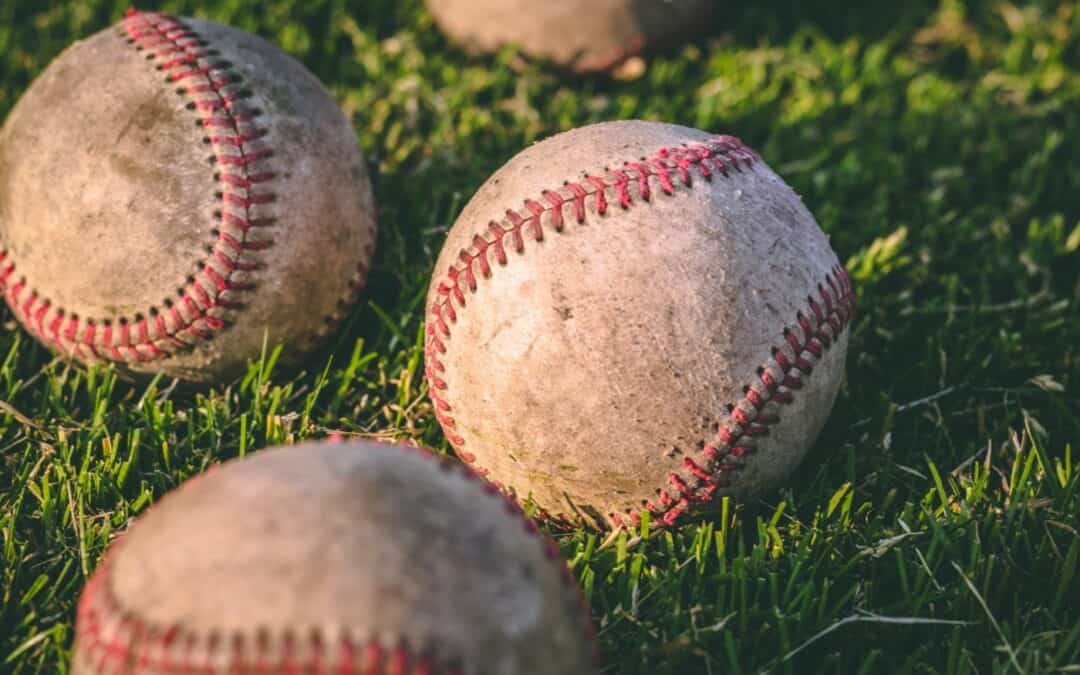 Sinclair Field recovering from rain and bull hooves!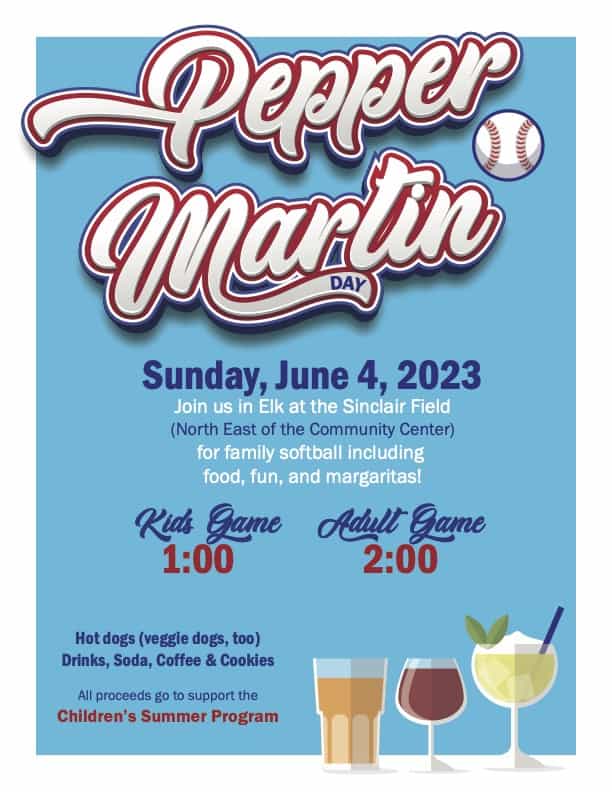 The Greenwood Community Center invites you to celebrate the 38th Pepper Martin Day on Sunday, June 4, Noon to 5:00 p.m. at Sinclair Field.  Come out and play or just watch old-fashioned community softball games beginning at 1:00 p.m.  Kids are up first, followed by the kids at heart.  Enjoy grilled meat or veggie dogs and cookies and wash them down with beer, a Margarita, wine, a soft drink or coffee.  Proceeds from the event will support the Community Center's Summer Program for Children.  For more information, contact Softball Commissioner, Rosi Acker, at 877-1800.